A Sleeker Look: Vessel Vista Edge 320mAh
February 8, 2023
This is a vaporizer vape without complicated decoration and too much publicity. It has received many praises for its plain and simple appearance and convincing functions. I like this kind of equipment with a simple design at first glance, because it allows people to focus more on the product itself, without being influenced by other factors to judge the equipment.
The famous Vessel brand, all designs are based on simplicity and high performance. From a visual point of view, you will feel very comfortable, because its streamlined appearance, metallic materials, and carefully adjusted colors will make people feel pleasing to the eye. It is worth mentioning that such a pen-like design is not only convenient to carry, but also plays a decorative role. When you put it in the front pocket, most people will think that this is a great pen.
There is almost no difficulty in using Vessel Vista Edge Vaporizer, you just need to follow the instructions or the video on youtube. Even if you are a novice, you can learn quickly, so if you are new to vaporizer device, then I highly recommend you to use this Vista Edge. There is an unobvious button on the front of the device, but most of the functions can be activated through it. The specifics are still waiting for you to explore and discover by yourself, which will be a whole new journey.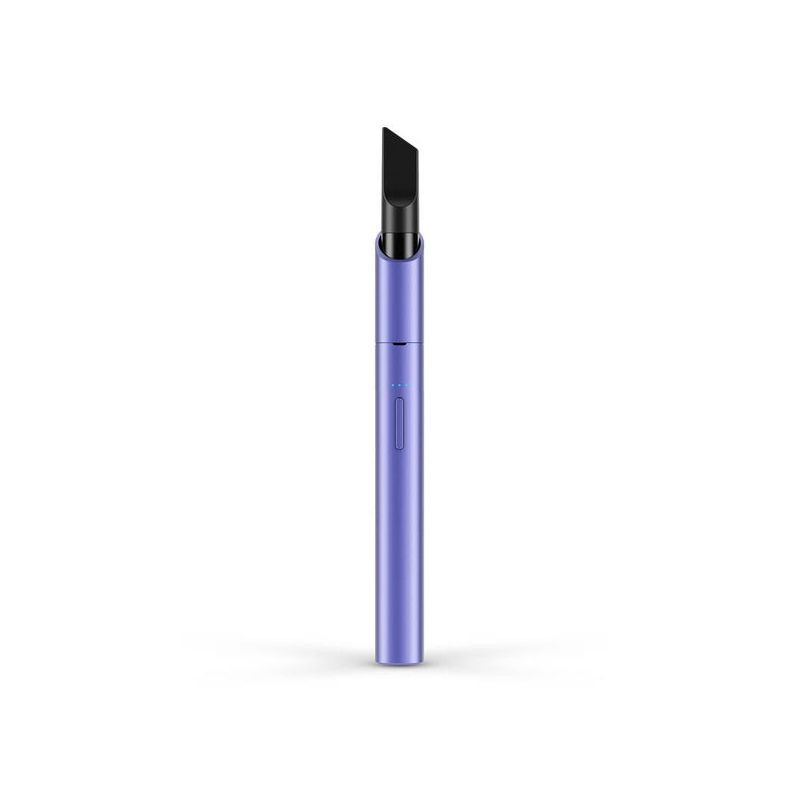 Specifications:
Size: 4.6″L x 0.53″D
Weight: 30g
Battery: 320mAh
Power Mode: 2.4V, 2.8V, 3.2V, 3.6V
Connection: 510 Thread
Charging Port: USB
Features:
Compatible with Base Charger
4 Voltage Settings (2.4V, 2.8V, 3.2V, 3.6V)
USB Magnetic Charging Port
Fits Most 510 Thread Cartridges
3-LEDs Indicate Battery Life And Power Settings
Protected, Cartridge Drop-in Design
High-quality 320mAh Lithium-ion Rechargeable Battery Core
Recommended Products:
novo vape al6000
cube zero vape pen
Read More Related Articles: https://www.bestvaping.ca/profound-satisfaction-smok-rpm-100-kit/