Do U Want Rincoe Jellybox Nano 2 Pod Kit
March 16, 2023
If you're looking for a pod kit worth trying, then definitely try the rincoe jellybox nano 2 pod kit. It is a compact and portable pod kit, and its functions are also very practical.
This pod kit has a built-in 900mAh battery that gives you up to 26 watts of power, making it perfect for MTL and DTL vaping. The refillable 2ml pods will meet most people's needs. The airflow system is adjustable so it is a versatile option for a variety of vaping styles.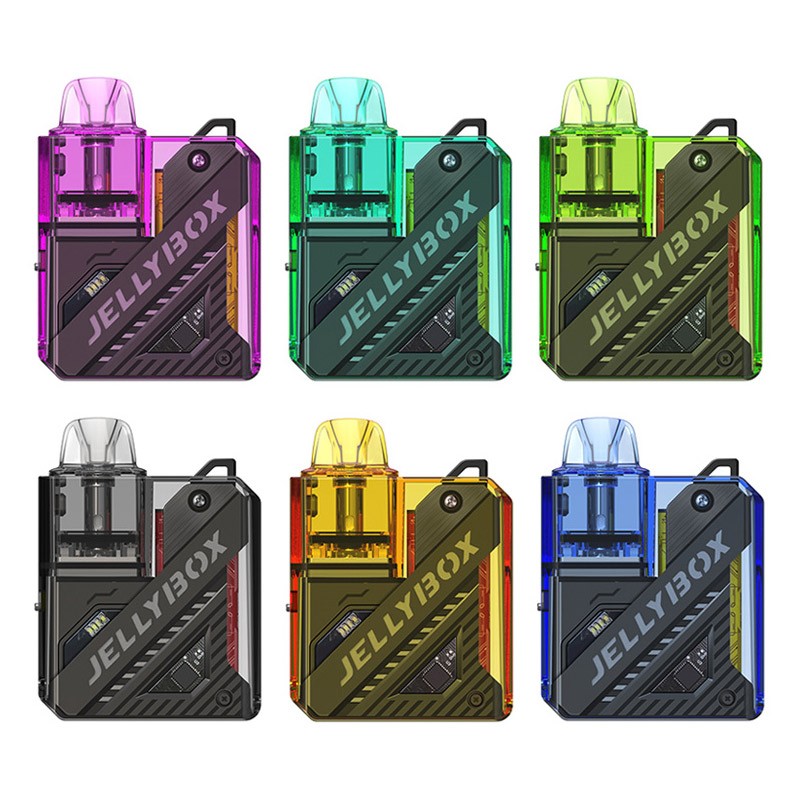 The Rincoe jellybox nano 2 is constructed of durable zinc alloy with translucent resin panels on both sides of the case. The resin panel allows you to observe the internal components of the device, bringing you a unique visual experience.
A 900mAh battery powers your device, delivering up to 26 watts of power. When the battery runs out, you can charge it with the included USB-C cable, which provides fast and efficient charging. Modes such as overcharge protection, over-discharge protection, short circuit protection and low voltage protection will guarantee your safety.
This sleek, multi-functional device with great performance and convenience is a solid choice for most vapers.
More attractive new products are in our vape shops online, you are welcome to choose.
We also want to recommend more boutiques for you: