How About VOOPOO Argus Pod SE Kit
March 20, 2023
As a powerful compact portable vaping device, the voopoo argus pod se kit has an 800mAh battery and can provide you with up to 18W of power, bringing you mouth-to-lung and direct-to-lung vaping.
This pod kit has a stylish appearance. The metal frame and nice-touch leather handle can not only bring you a refined visual experience but also make the grip more comfortable. Choose from a range of different colours, whatever your style.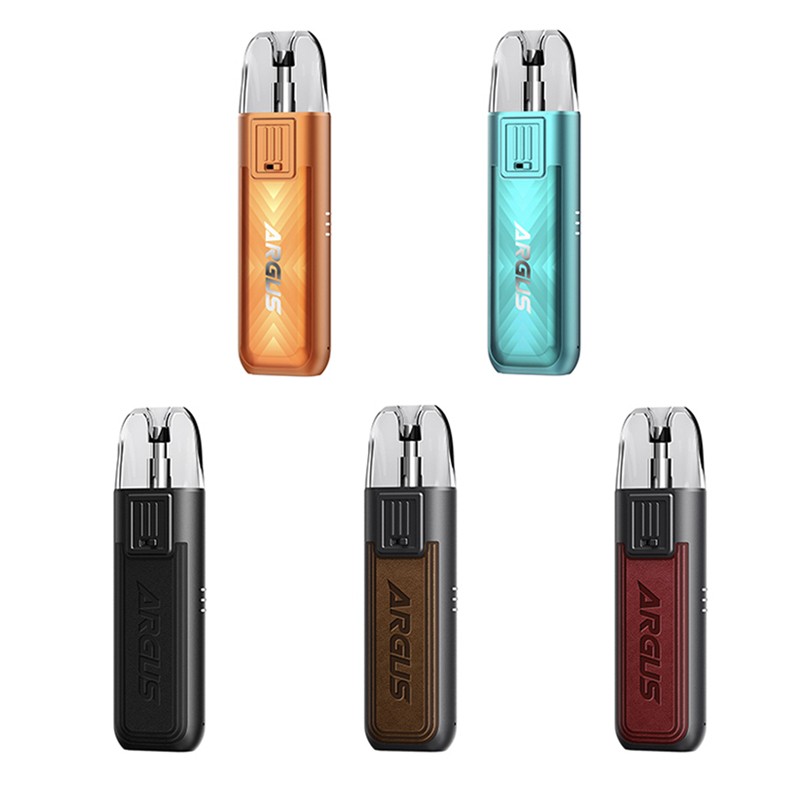 The Argus Pod SE uses replaceable cartridges that hold up to 2ml of e-liquid. The pod also uses VOOPOO's PnP coil system, which allows you to quickly and easily change coils without emptying the pod. It is a versatile device that can cater to a variety of different vaping styles.
The VOOPOO Argus Pod SE kit's sleek design, easy-to-use pods and a host of safety features make it the first choice for both beginners and experienced vapers and has won the love of many vapers.
More attractive new products are in our vape online shop, you are welcome to choose.
We also want to recommend more boutiques for you: