A Whole New RTA: Across Vape Hazard
December 5, 2022
This is a super cool RTA, it's now available at vapesourcing! Across Vape Hazard RTA is ready to bring you a new vape journey that you have never experienced before. This is a product that can surprise you just by looking at the outer packaging. At the same time, when the market was occupied by smoking sets of major brands, the launch of this RTA became a clear stream. Low-key and unassuming, it will make you feel the unique charm of a powerful RTA.
This RTA from Across Vape has many remarkable advantages, and I will explain them to you next. The outer packaging is a pure black box set, and the front is a translucent matte paper texture, through which you can see the blurred outline of RTA inside, creating a mysterious atmosphere. The frosted part is printed with Hazard RTA in bold white, and the brand logo and name are on the upper left. On the whole, it is very simple, but a wonderful texture and harmony can be seen from it.
Across Vape Hazard RTA has a capacity of 4ml. In line with the design of the outer packaging, the part where the e-liquid is loaded is also a matte texture. Across Vape RTA can provide you with the most ideal MTL Vaping and RDL Vaping. At the same time, it is also compatible with most BB tanks on the market, this versatile device can bring more functionality and possibilities to your vape. The overall product material is stainless steel, which can not only support daily work, but also be used in travel and some extreme environments. It is very hard and durable.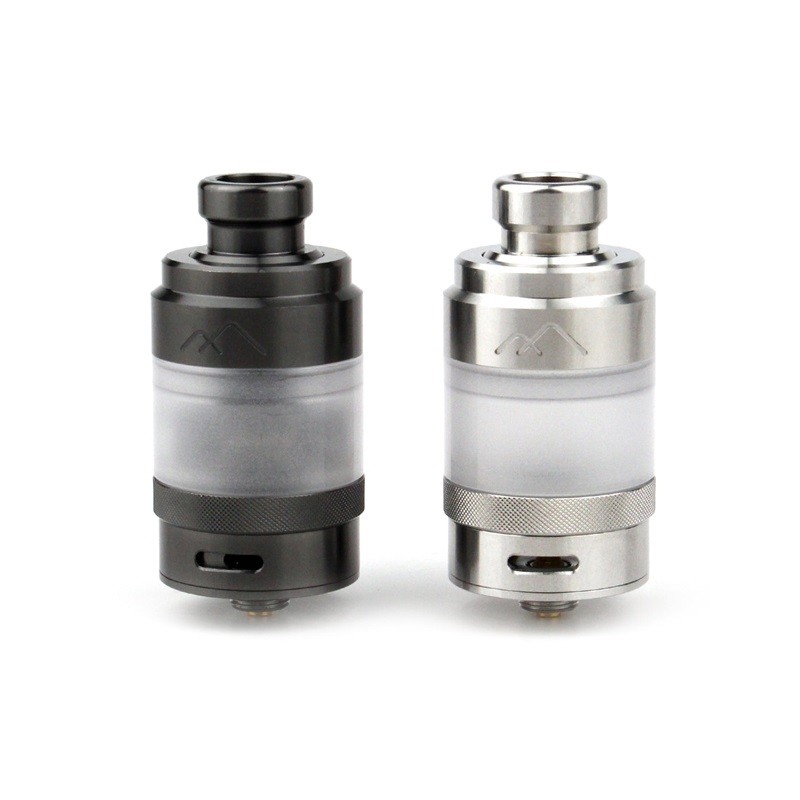 Specifications:
Denmension: 24mm
Capacity: 4ml
Weight: 50g
Material: Stainless Steel
Coil: Single Coil
Drip Tip: 510
Fill System: Top Side Filling
Airflow: Dual Slotted Bottom Airflow
Features:
Interchangeable Air Pins
Change Your Own Bridge
Dual Slotted Bottom Airflow
Integrated Drip Tip
Compatible with Most BB Tanks
Easy To Adjust The Airflow
Recommended Products:
elf bar ultra 5000
kangvape flavors
Read More Related Articles: https://www.bestvaping.ca/combined-excellence-innokin-coolfire-z60/