Why Do People Want VOZOL STAR Disposable Vape Kit
March 14, 2023
If you're looking for a quality and reliable vaping device, then take a look at this impressive vozol star disposable vape kit. It is designed to provide a satisfying and smooth vaping experience, perfect for both beginners and experienced vapers.
The design of the Vozol star disposable vape kit hot sale is stylish and compact, and the small body is easy to carry. It is your best companion when you go out. Various flavours such as Banana Ice, Blue Razz Ice, Lush Ice, Mango Ice and Strawberry Watermelon are carefully developed to bring you the best taste and wonderful experience. Each flavour has been carefully crafted to deliver a deliciously pleasurable vaping experience that will satisfy your taste buds.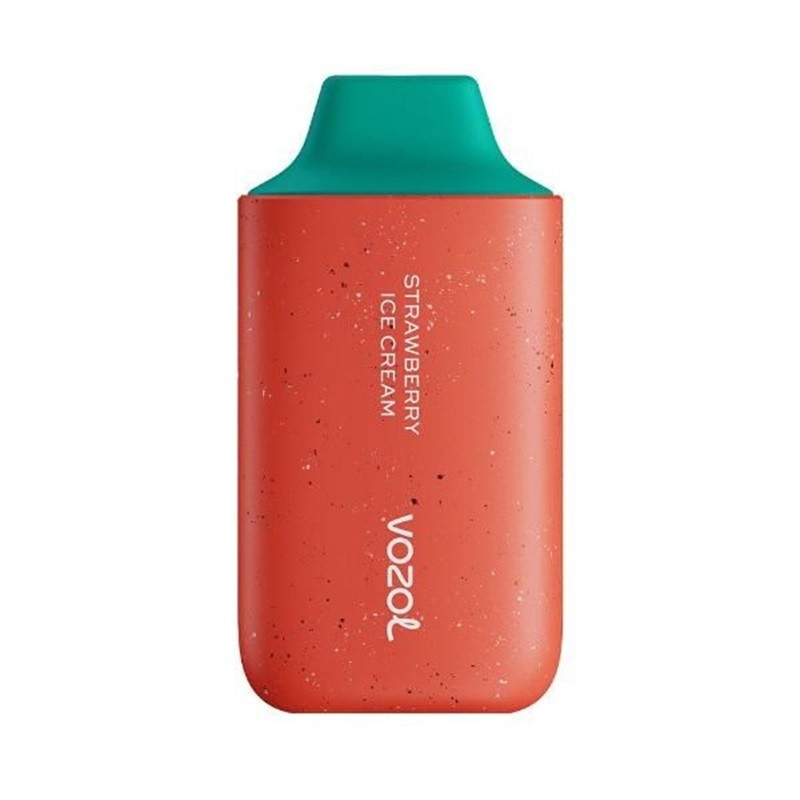 The built-in 1000mAh battery can provide you with up to 6000 puffs, and it is one of the longest-lasting disposable vaping kits on the market. You can use your favourite flavours for a lasting delicious treat. Instead of worrying about charging or refilling your device.
Along with its impressive battery life and 14ml e-liquid capacity, it will give you a smooth and satisfying vaping experience. Because it features a 1.8-ohm coil, which does an excellent job of producing a thick and flavorful cloud of steam, while the pull-activated firing mechanism ensures a consistent, smooth hit every time. Such a configuration is sure to provide you with an excellent experience.
More attractive new products are in our online vape stores, you are welcome to choose.
We also want to recommend more boutiques for you: