Best new Geekvape: the Geekvape Peak Pod
September 26, 2023
As one of the earliest e-cigarette brands, Geekvape is known for its innovative and high-quality products. Every time its products are new, the market receives great attention, such as the new Geekvape Peak Pod in the autumn, the product is the brand's peak so far, the parameters are the best configuration, and then feel its charm with me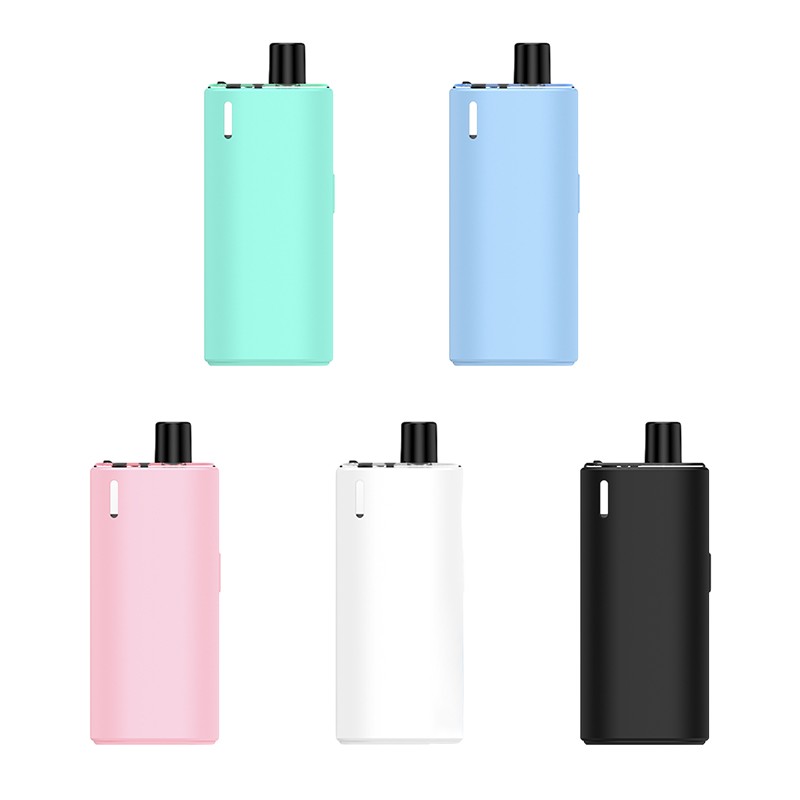 Simple and atmospheric appearance
Geekvape Peak uses the most popular 2023 minimalist design language, seemingly simple, but every detail of the arrangement reveals the designer's heart. In order to maintain the unity of the whole product, a small window is designed to observe the juice remaining in the cartridge.
Perfect cartridge design
The 4ml capacity adds to the lasting enjoyment process, adding your favorite Vape Juice from the top to start a worry-free delicious journey. It is worth mentioning that Geekvape Peak uses the latest VPU technology, which not only provides a more mellow taste but also increases the service life and makes the steam process safer.
Powerful battery output
You can never imagine, that the small pod kit has a built-in 1300 mAh battery capacity, which means you can enjoy up to 2 days of battery life, and guarantee the quality of the output, taste consistency, and stable output of up to 20W.
Accurate airflow regulation
The product is designed with three levels of output adjustment, even beginners, can easily get started, making the airflow adjustment more convenient and more accurate, to help you find your favorite taste output.
Upgraded smart indicator
Not only the simple indication function, the upgrade has made a huge improvement in visual effects and interaction, you can intuitively see the state of the product, according to different lighting tips, a very intelligent experience.
I believe that no matter how picky you are, Geekvape Peak Pod can satisfy you, advanced and easy to use, every design is perfect, and it is definitely one of the most successful new products of Geekvape 2023.