Why choose the Suorin SE Pod Kit?
September 14, 2023
The electronic cigarette market is gradually rich today, and users will choose the right product according to their needs. Some choose disposable vape for convenience and convenience, while others choose pod kits in pursuit of private customized steam.
Today I'm going to review the latest Suorin SE Pod Kit, which is not only small and easy to carry, but also supports custom odors, coil resistance values, and more. It integrates the latest technology, which is worth a try.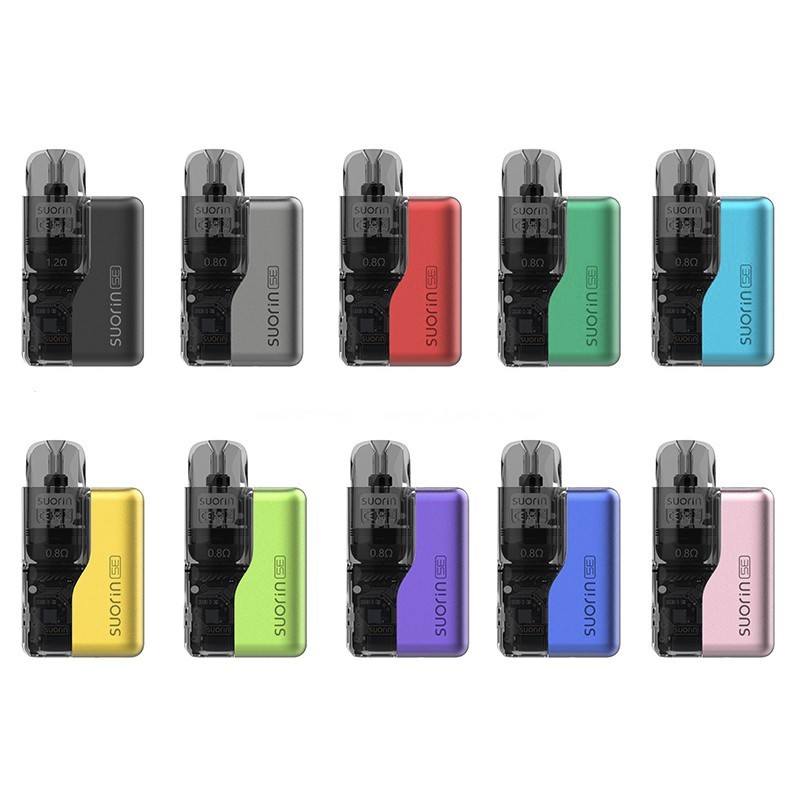 A futuristic look
Using different materials, it has the aesthetic characteristics of modern deconstruction. Cartridges and other electronic components can be seen under the translucent shell, and the futuristic design breaks through the design barriers of the pod kit and breaks the stereotypes of traditional monotony.
Groundbreaking cartridge design
The round cartridge shape, like a carefully polished gem, is magnetically linked to give it a technological feel.
Not only is the shape of the innovation, in the leak protection has also been upgraded. The dual leak-proof mechanism, airtight silicone ring and airtight silicone seal ensure zero leakage and can keep the appearance of the atomizer clean and fresh for a longer time.
State-of-the-art coil technology
In addition to the choice of 0.8ohm and 1.2ohm coil resistors, the dual flow tank design provides a smoother and richer steam. Suorin SE Replacement Pod Cartridge is equipped separately. You do not need to worry about subsequent use. You can increase the service life by replacing the Pod Cartridge.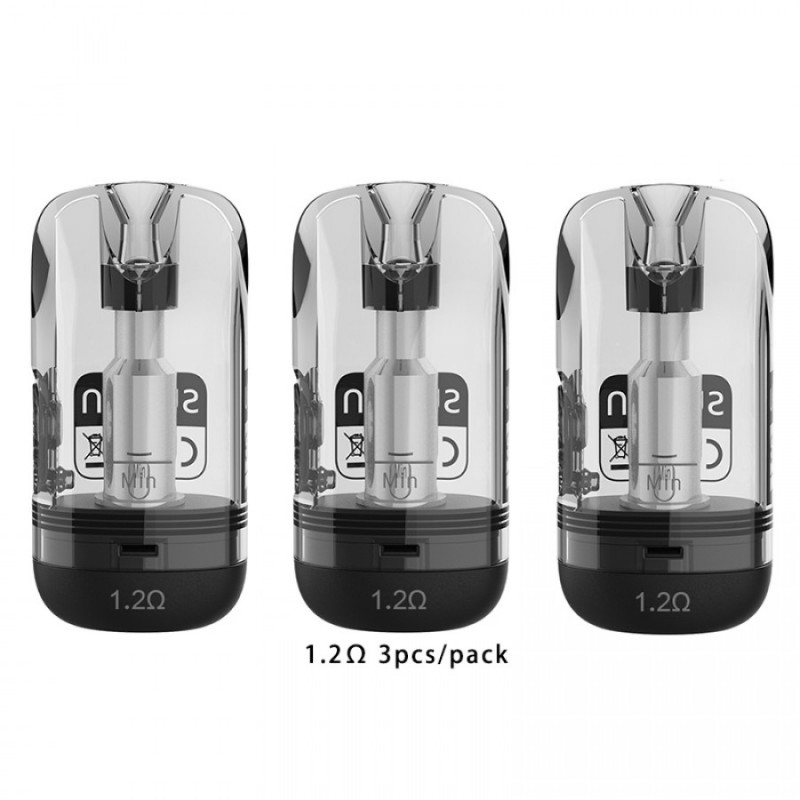 Easy to use
Unlike other pod kits, which are more complex and have a certain threshold of operation, the Suorin SE is ideal for novices and adds an LED battery indicator. The status of the battery can be displayed anytime and anywhere. There are four displays, and when only one LED light is lit, you need to charge the Built-in 800mAh battery.
All in all, the Suorin SE has both the convenience of disposable vape and the ability to customize the steam experience to your needs, and its stylish appearance and powerful performance are impeccable, making it a pod kit worth trying for both novice and experienced players.